Flamenco Areti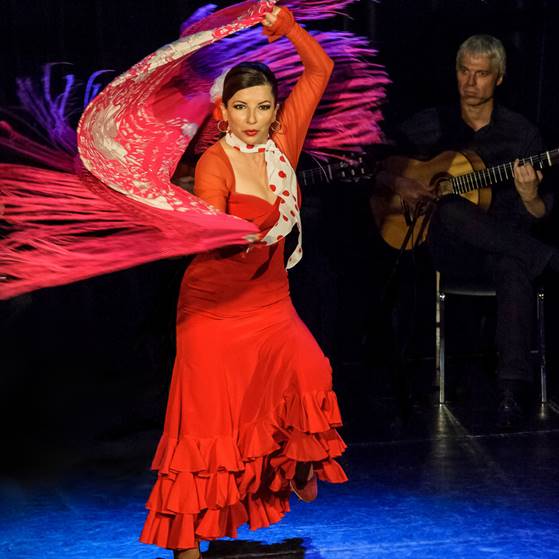 Adelaide is home to one of Australia's most respected Spanish Flamenco Dance schools in Flamenco Areti. The school's teaching and education is highly regarded for its strong emphasis on foundation techniques, rhythms, and the structures of flamenco dance. It offers inspirational tuition, uplifting choreographies, and performance training.
Flamenco Areti dance classes are offered from a range of student abilities through to advanced levels. Each dance class emphasises correct technique, learning flamenco rhythms, and executing Flamenco Dance forms according to the current Pure Flamenco trends in Spain. Performance opportunities also arise for students that have reached a suitable level.
Areti Boyaci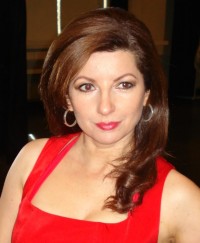 Areti Boyaci is the Director of Flamenco Areti and is a long established and highly regarded flamenco dancer and teacher, with over 20 years experience. Since 2009 Areti has also been teaching the Spanish Dance Programme for the Australian Ballet School in Melbourne on the invitation of its previous director Marilyn Rowe and current director Lisa Pavane.
Location
Flamenco Dance classes are held at the Dulwich Community Centre
14 Union St
Dulwich SA 5065
(near bus stop 8 Stuart Rd, Dulwich)
Class Information
Due to COVID-19 restrictions, current class times and pricing vary frequently.
Contact Areti on 0411 156 573 or areti@flamencoareti.com for current class times and pricing.